Tilted White Gloss Female Mannequin Head
Tilted White Gloss Female Mannequin Head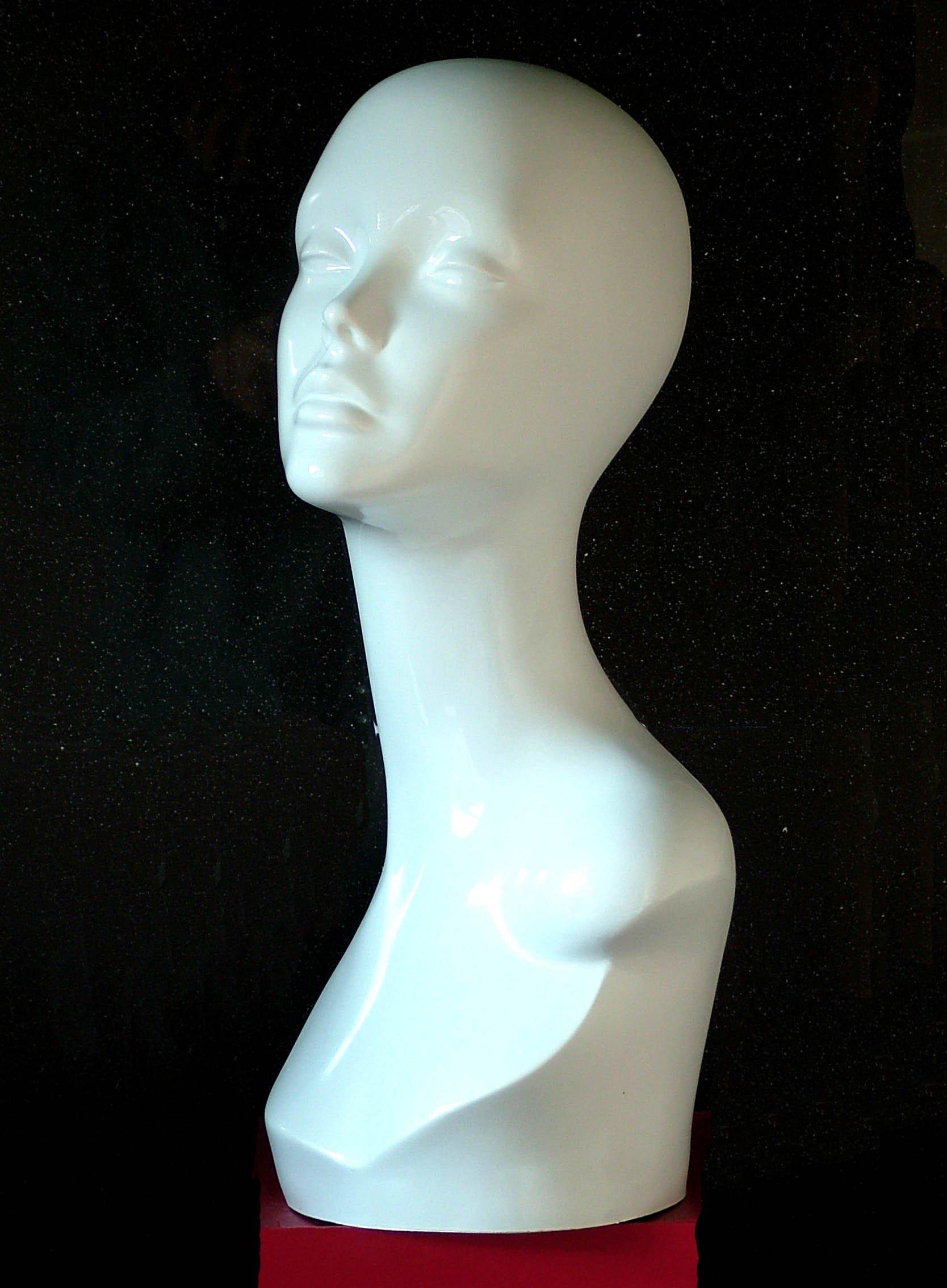 Roll over the image to zoom in
Forever Young
Brand: Forever Young
Type: Female Mannequin Head
Tone: White gloss
Height: 20.5"
Head Circumference: 21"
Material: PVC
Inset: Hollow
Packaging: Clear protective wrapper and cardboard box
This tilted female mannequin head in white gloss is robust and lightweight.An ideal accessory item for storing and displaying your wigs, hats and other head accessories.
Made from a strong white gloss PVC it is sturdy for everday use.
The mannequin head has realistic female facial features and bone structure
Size 20.5" high with a head circumference of 21"
Delivered securely in a strong cradboard box with clear wrapping for added protection.
Availability:
Out Of Stock
Code:
Mannequin_Female_PQ6-WG