Light Brown Long Face Framing Wig
Light Brown Long Face Framing Wig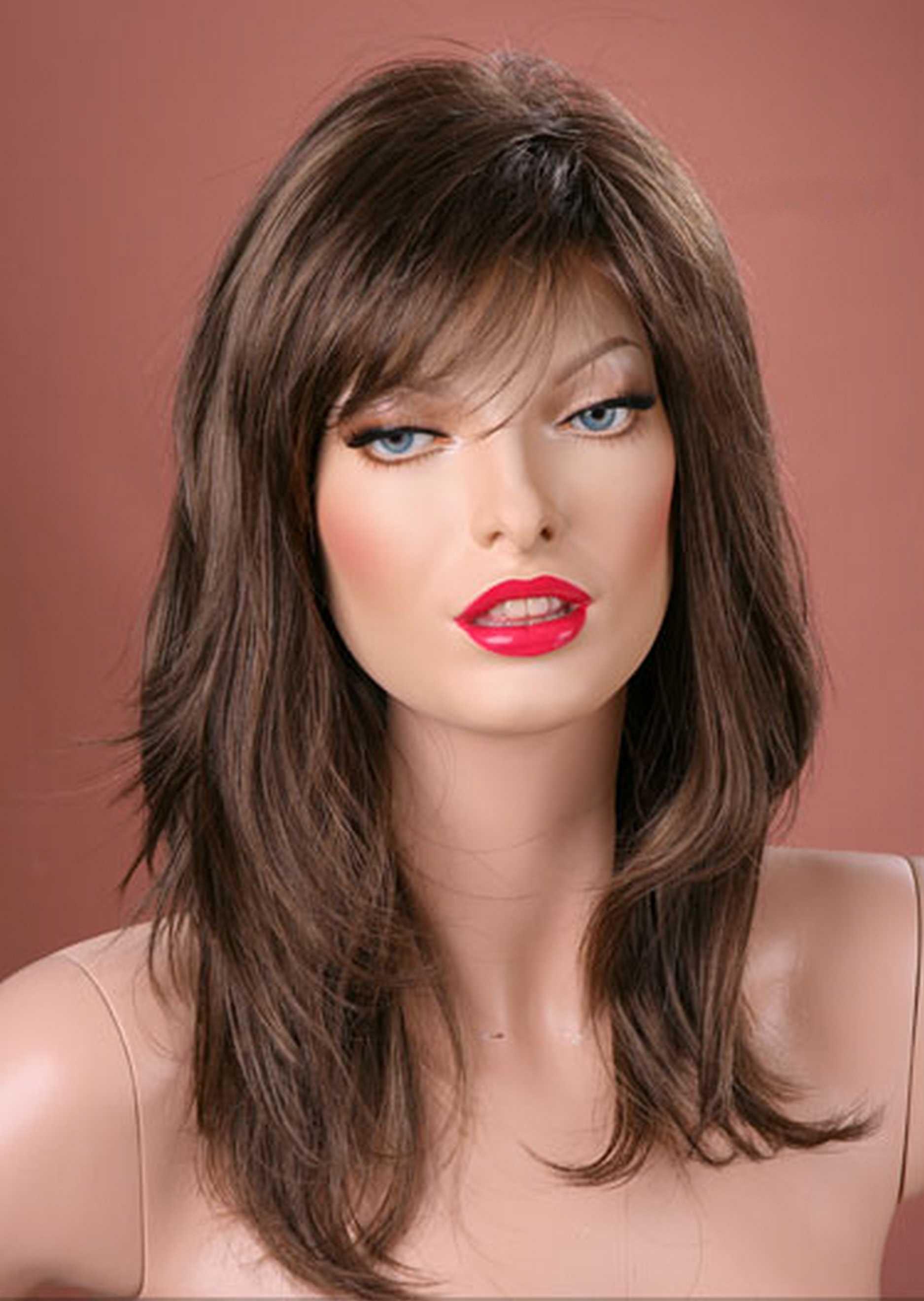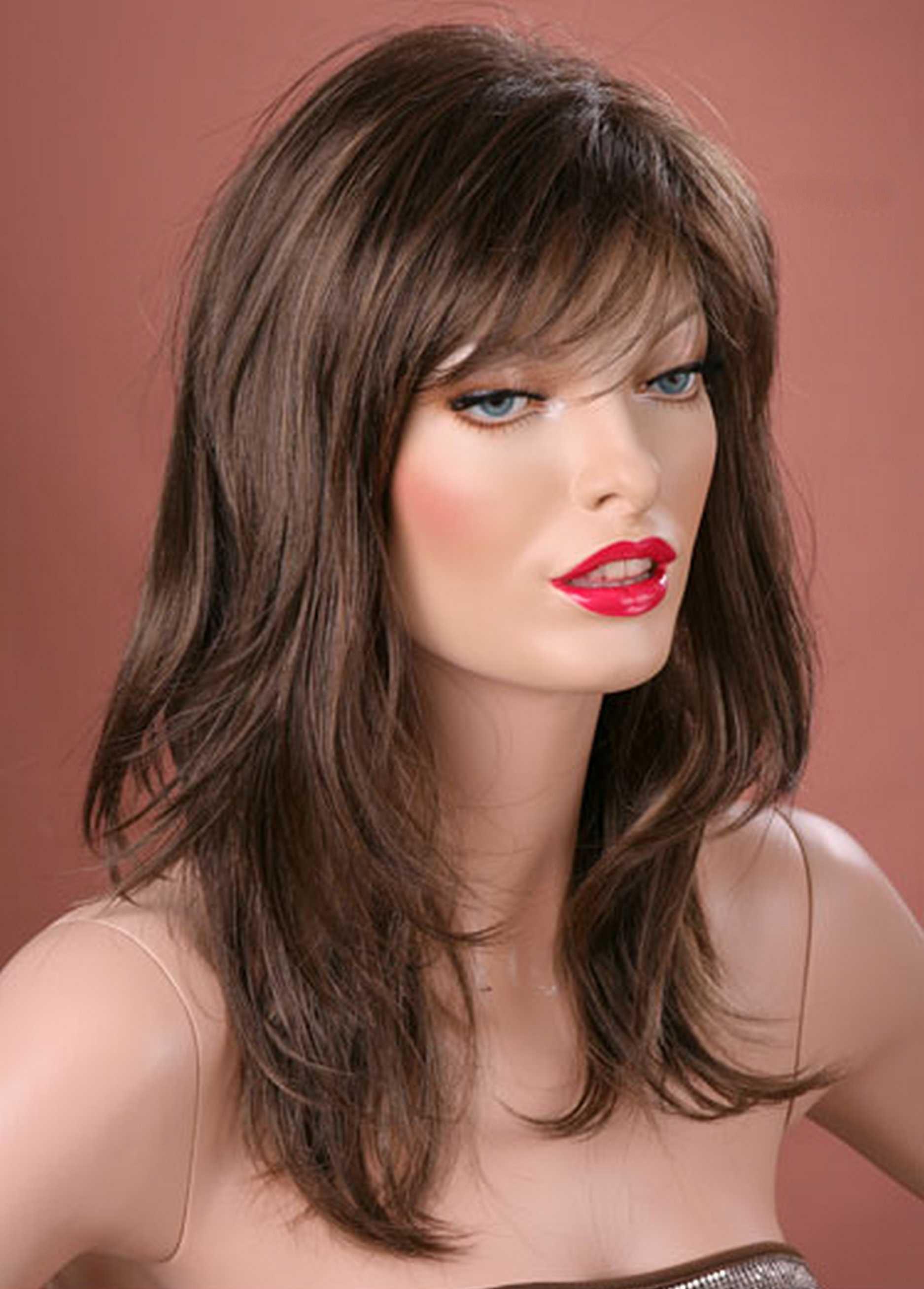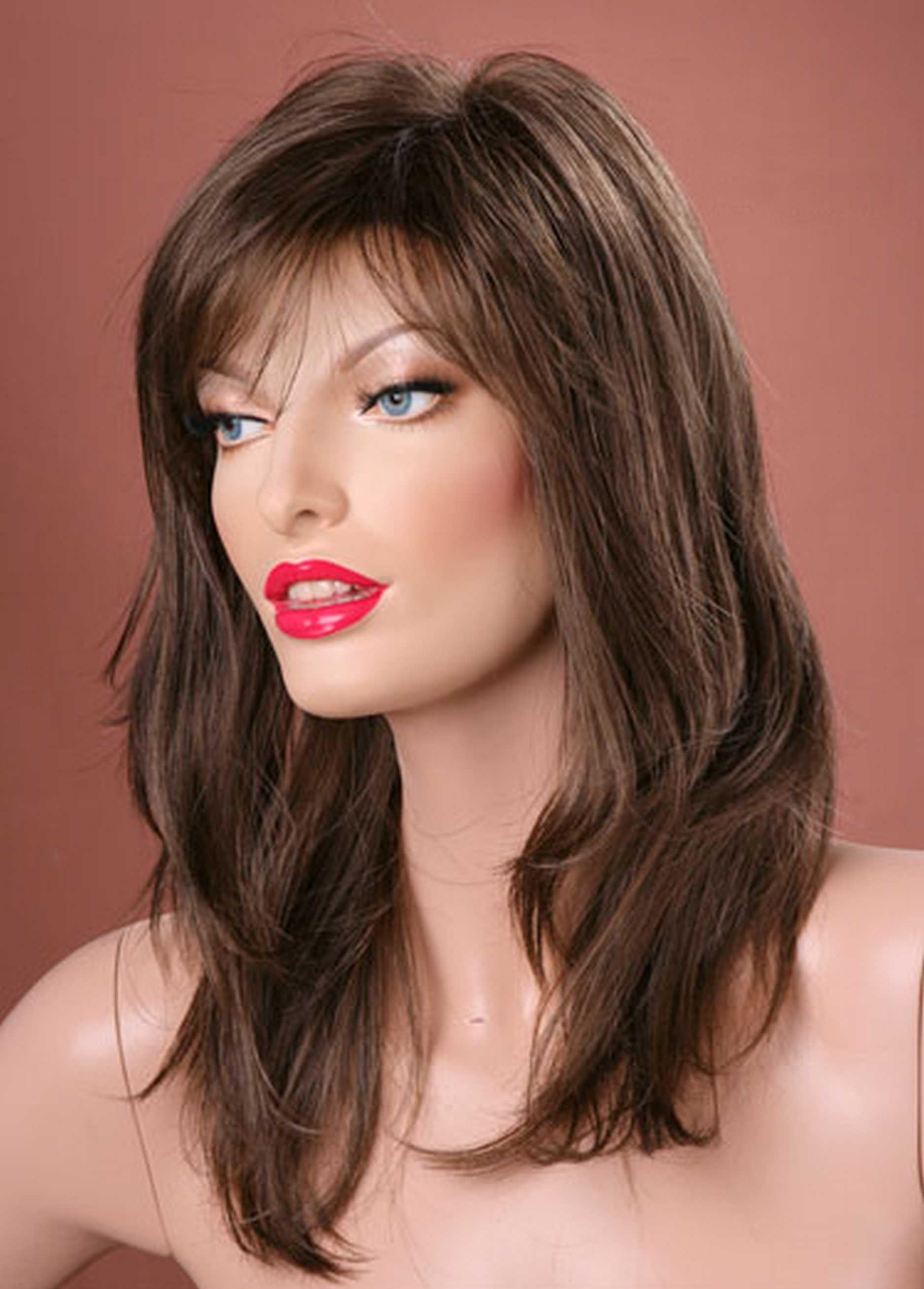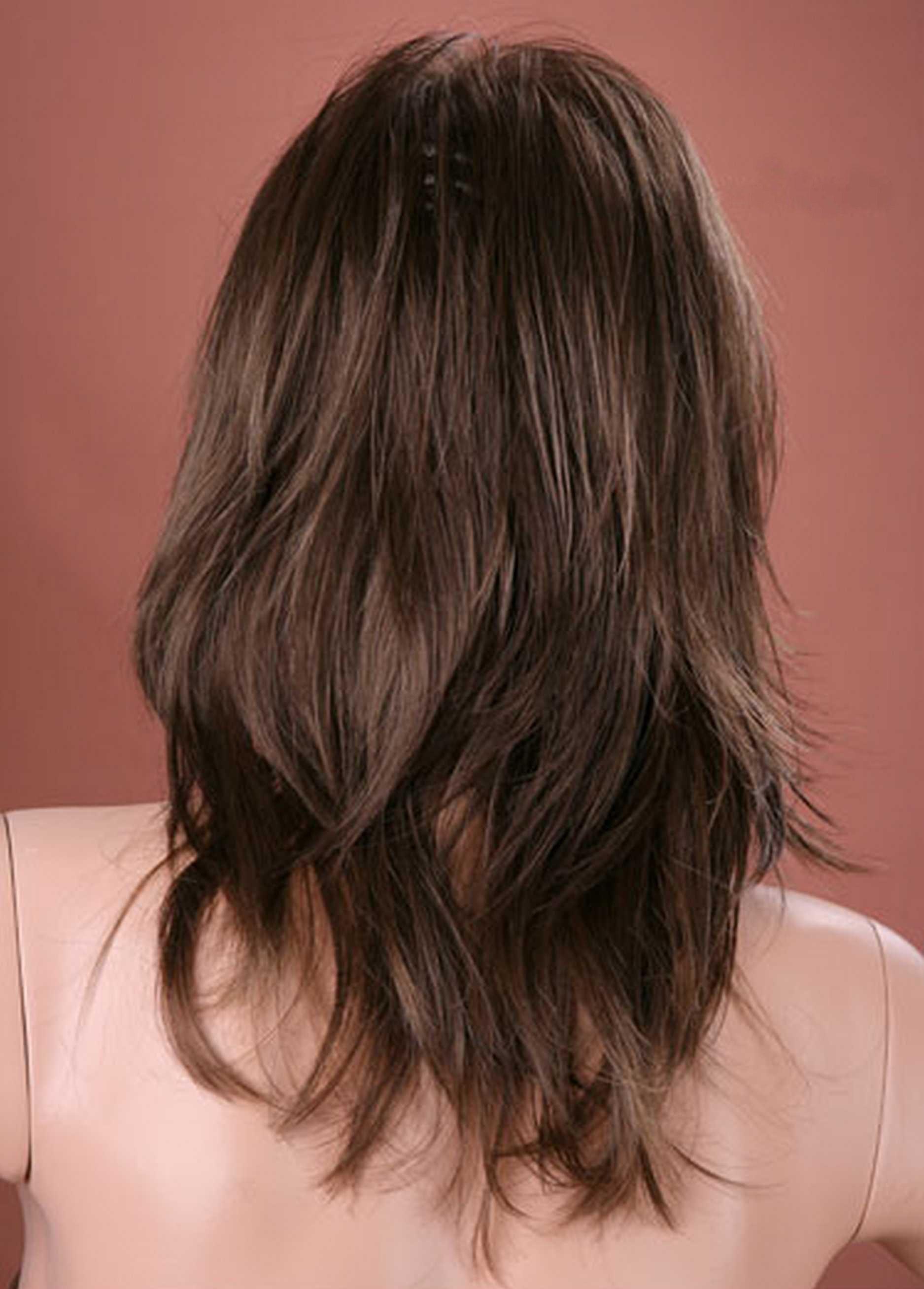 Roll over the image to zoom in
Forever Young
Brand: Forever Young
Type: Kanekalon synthetic hair
Style: Face Framing
Colour: Light Brown (6/12#)
Size: Adjustable (21" - 23.5")
Length: Long
Condition: New, ready to wear
In light brown, this wig features loads of volume and thickness give it a really sensational look, whilst framing the face and softening your features with feathered ends that gently curl inwards. The tapered feathery sides provide loads of personality and fullness whilst maintaining body and shape, framing your features perfectly, and the full wispy fringe softens and flatters your face, giving you a supremely natural look in seconds. It also features a soft adjustable cap for comfortable light wearing and top quality fibres for a natural look and feel. So spectacular, soft and sexy, this silky natural wig is so soft and wonderful to wear. A fun and flirty style that is sure to turn heads! Made from the finest kanekalon synthetic hair, Forever Young is a well known, established brand promoting a natural yet unique hair transformation in an instant.
Important information


Wig is brand new and ready to wear.


Further styling will require a fine comb or brush designed for synthetic hair.


Do not apply heat or styling products to the wig.


Do not cut or dye the wig.


Wash with shampoo and conditioner created for synthetic hair.


Use luke warm water, wipe with a towel and dry naturally.


Reducing the frequency of washing will prolong the life of the wig.