Silicone Breast Form Prosthesis Waterdrop Shape Sun Tan
Silicone Breast Form Prosthesis Waterdrop Shape Sun Tan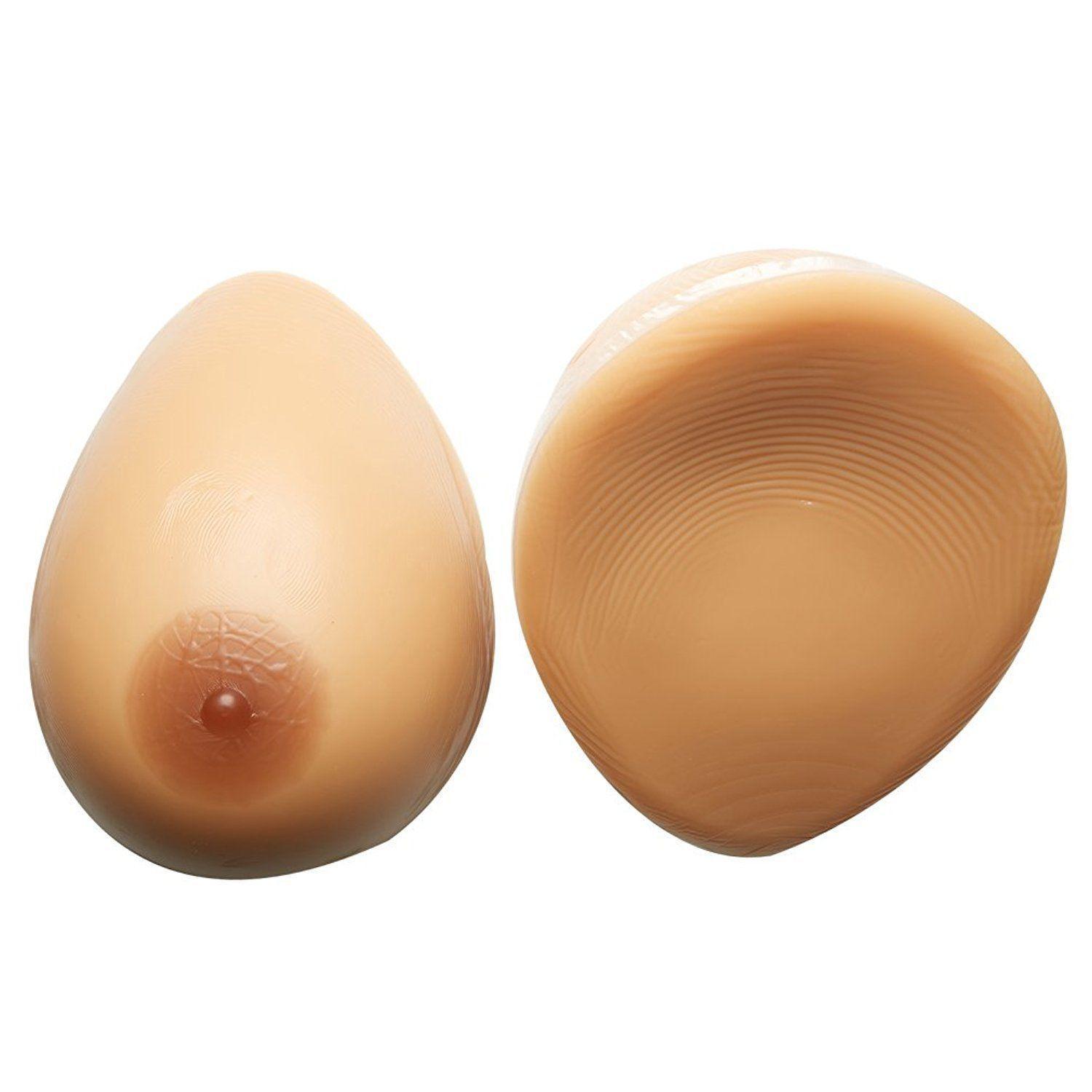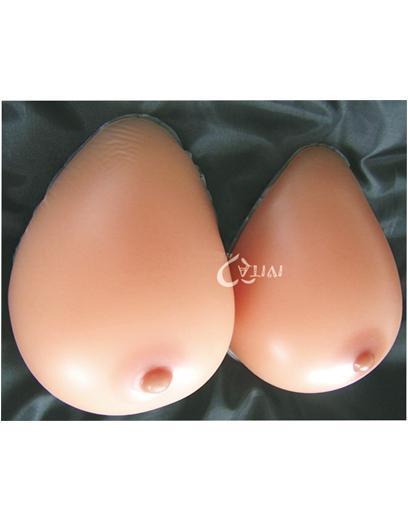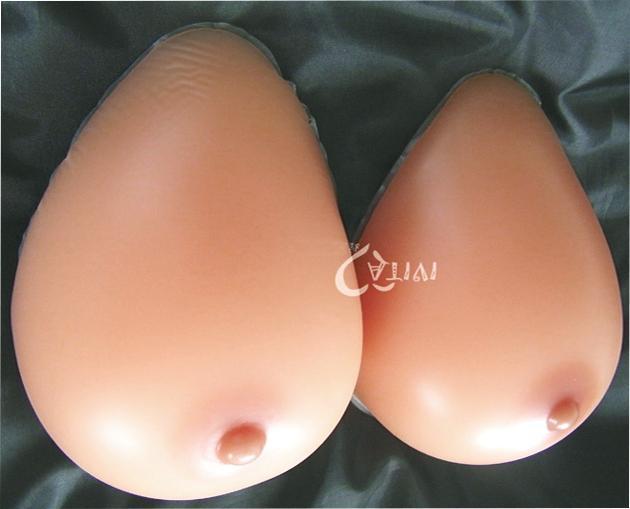 Roll over the image to zoom in
Forever Young
Forever Young presents...
Full Silicone Breast Form Prosthesis Waterdrop Shape in Sun Tan Skin Tone.
In a Sun Kissed European skin tone, these breast forms are designed to fully enhance a flat chest.
Available in various sizes, the breast forms can boost right up to 9 cup sizes with average and supersize cup sizes available.
These breast forms have a symmetrical waterdrop shape to match the curves of the chest fro perfect fit and comfort.
Realistic skin colour and raised nipples.
Choosing the right size...
Both cup size and chest size need to be considered.
As a general rule, a person with bigger chest size would need a bigger cup size to be proportionately balanced and symmetrical, however it is also perfectly fine for people with smaller chest size to choose a bigger cup size to show a higher protrusion.
Wearing your breast forms for the first time...
Place the silicone breasts in a suitable underwire bra and put the bra on from which the breasts will mould to your chest curvature.
You may also use the pocket bra specially designed for using with silicone breast forms. (see related products)
After use, keep the breasts in the box they are delivered in.
Hand wash with warm soapy water and dry gently with soft material; do not use a dryer.
Keep away from excessive heat.



Waterdrop Shape Breast Form Size Measurement






Weight






Size






Boost Up 






Length






Width






Thickness 




(Protrusion )






A






~2 Cups






5.6 inch






3.6 inch






2.0 inch






500g/pair 






B






 2 Cups






5.7 inch






3.8 inch






2.1 inch






600g/pair






C






 2~3 Cups






5.9 inch






4.1 inch






2.4 inch






800g/pair






D






~3 Cups






6.2 inch






4.5 inch






2.7 inch






1000g/pair






E






3~4 Cups






6.4 inch






4.7 inch






3.1 inch






1200g/pair






F






~4 Cups






6.6 inch






4.8 inch






3.4 inch






1400g/pair






G






 ~5 Cups






6.8 inch






5.0 inch






3.6 inch






1600g/pair






H






~6 Cups






7.1 inch






5.3 inch






4.0 inch






2000g/pair






HH






6~7 Cups






7.5 inch






5.7 inch






4.5 inch






2800g/pair






KK






~9 Cups






7.8 inch






5.9 inch






4.8 inch






3200g/pair



Code:
Silicone_TearDrop_Suntan0650_K