Elegant White Gloss Female Mannequin Head
Elegant White Gloss Female Mannequin Head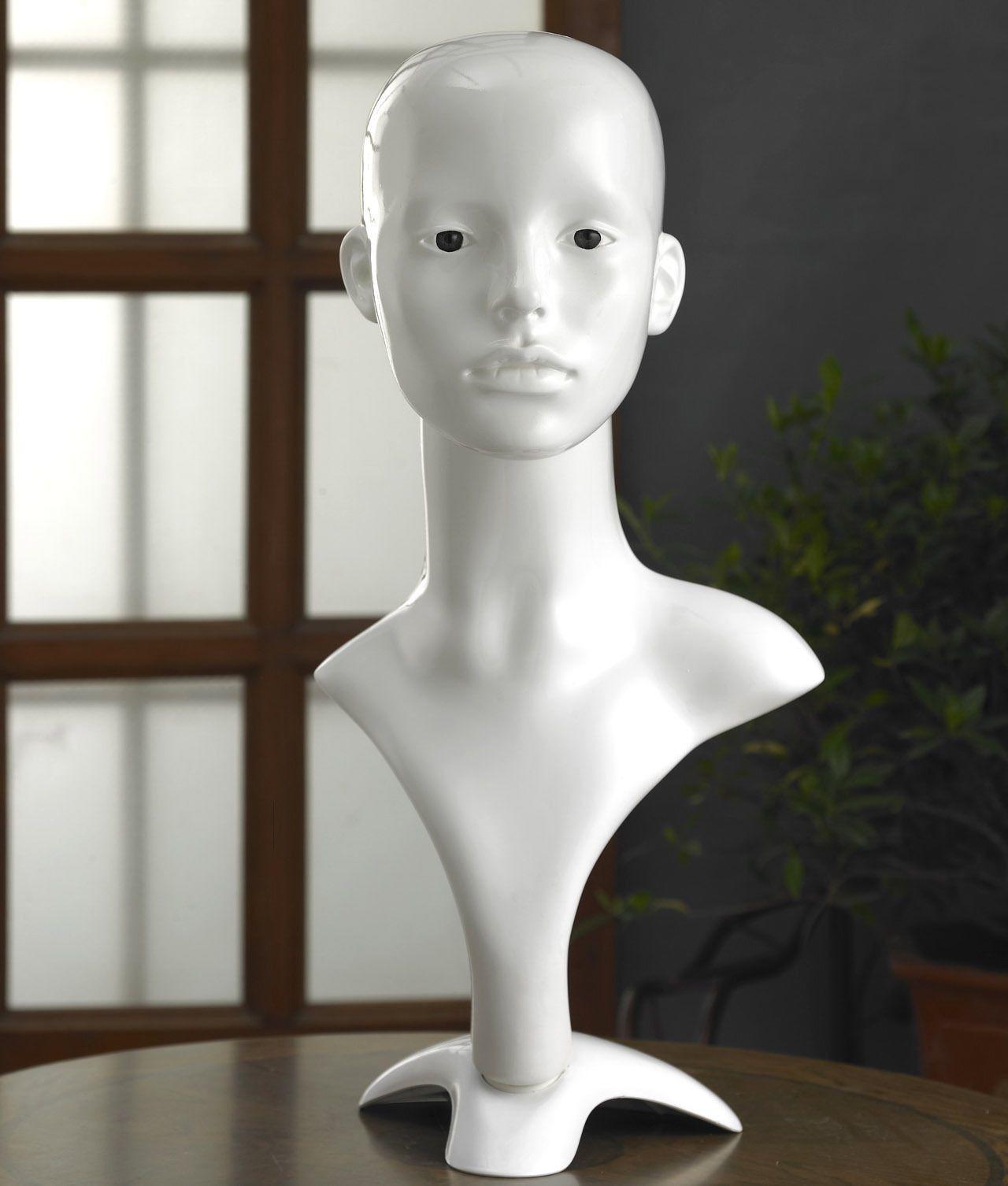 Roll over the image to zoom in
Forever Young
Brand: Forever Young
Type: Female Mannequin Head
Tone: White Gloss
Height: 20.5"
Head Circumference: 20.5"
Material: PVC
Inset: Hollow
Packaging: Clear protective wrapper and cardboard box
With the absence of make-up on this white gloss female mannequin head, your displays will stand out.
Perfect for displaying hats, accessories, or wigs, this elegant mannequin head is great for styling wigs and hair pieces.
The head can detach or be turned, and it is made from strong PVC to prevent damage. Order today.
Code:
Mannequin_Female_PJ3-WG